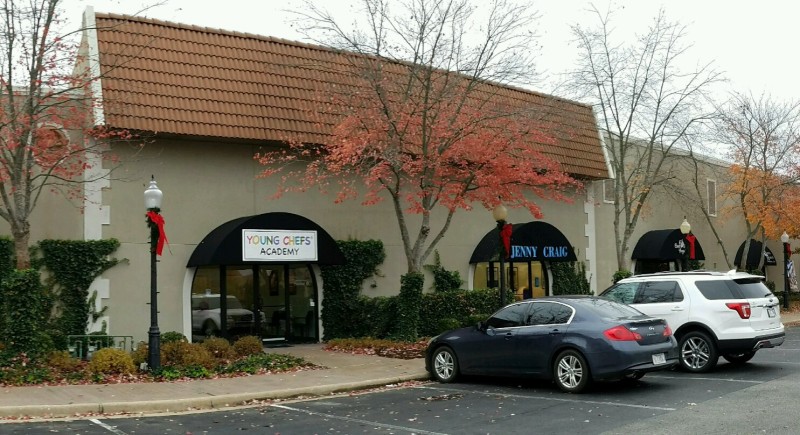 Young Chefs Academy takes pride in the exceptional group of franchise owners who share a passion in bringing the joy and value of cooking to the lives of children in their communities. This is the common thread that creates a bond regardless of the diverse backgrounds and experiences each bring to the table.
One of the biggest challenges that must be faced at Young Chefs Academy [and in most franchise systems] is finding like-minded individuals who appreciate a proven business model in a successful business system while grasping the company culture. "Meet the Team Day" is a key component during the exploration process for a prospective franchisee and for the corporate staff. This one-on-one meeting allows all involved to determine if this potential venture will result in a positive connection.
From the moment we met Alfonso and Mary Vidal during their first Discovery Day in Waco, TX, we knew this couple would be the perfect pair to open up the first national children's cooking school for children and teens of Rogers, AR. And again, during the 5-day training session at Corporate Headquarters, both provided a stellar example of working within a proven business model and mastering the concepts to become a success.
And now, the fruits of their labor are coming to fruition. The couple eagerly anticipate opening their doors for the first time on December 3, 2016, just in time for the holidays, hosting workshops, camps and a sprinkling of free classes before their Grand Opening in January 2017.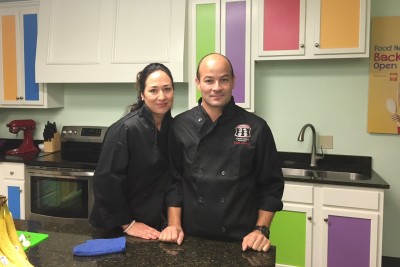 "We are blessed to live in such an amazing community, full of great people, culture and beautiful sights,"
states Alfonso.
"We wanted to bring Young Chefs Academy to Northwest Arkansas, because we feel it will be a great addition, learning cooking skills and healthy habits will be an important part of our children's life. We love spending time with children and cooking. With YCA we will be able to do all of this. Food is also a great way to travel around the world without using your air miles, we will take a tour to many many different places and cultures."
YCA of Rogers is located at 5208 Village Parkway Suite 6, Rogers, AR. For more information on upcoming events and classes, visit their website and join the mailing list for special email-exclusive offers:
http://rogersar.youngchefsacademy.com
For more information on Young Chefs Academy and franchising opportunities, visit
http://franchise.youngchefsacademy.com
.