Something's always cooking at Young Chefs Academy! As the school year kicks off, Young Chefs Academy locations nationwide are hosting Food Network Magazine Back-To-School open house events. These fun culinary events featuring back-to-school snack recipes, cooking demonstrations, prizes, samples and kitchen safety tips, all at interactive stations.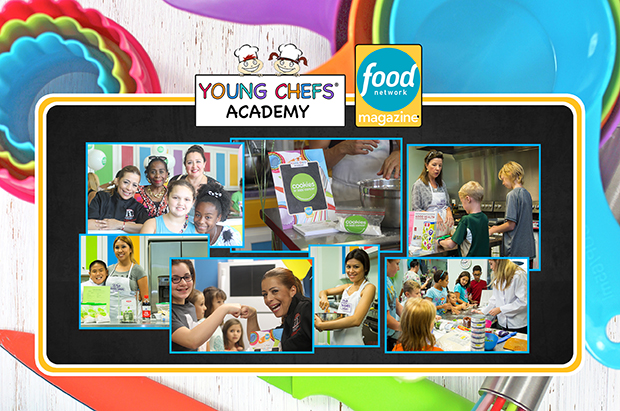 Despite the devastating flood conditions, Young Chefs Academy in Baton Rouge, Louisiana was able to bring a much-needed distraction to their community through their event where kids and families could take a break and enjoy the festivities. Young Chefs Academy in Seminole, Florida, combined their open house events with their grand opening, hosting over 400 members of the community, providing them with interactive, culinary fun.
Stay connected with your local Young Chefs Academy
here
, and stay tuned for more fun, interactive culinary events!