We're excited to announce four new additions to the Young Chefs Academy franchise family, helping to spread quality culinary education for kids across North America!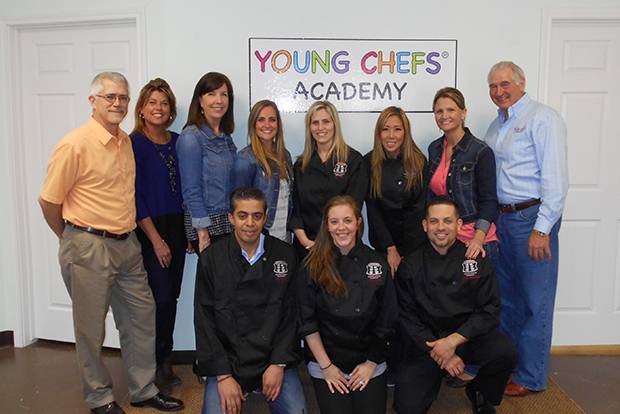 Khaled Nayed from Kanata, Ottawa, Ontario; Lynlee Bradley from North Druid Hills, Georgia; Sebastian and Tina Latina from New City, New York; and Jessica Yuen from Orlando, Florida have completed training and are ready to get up and running. We can't wait to see the happy faces and mad culinary skills coming from your kitchens!
Stay tuned on our blog for more news on our growing franchise family!