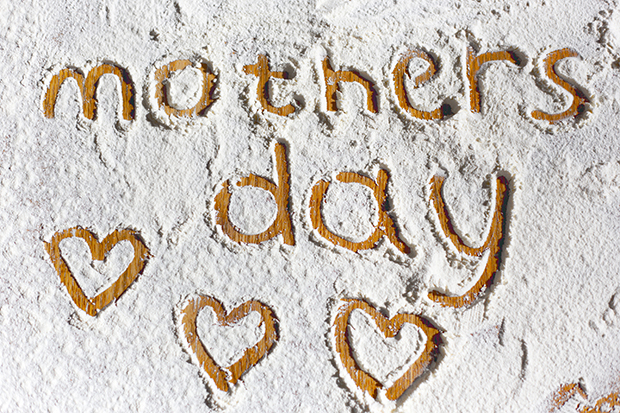 Many of our formative memories include food, whether it was helping a beloved parent or grandparent in the kitchen, a family cookout or an especially memorable meal with friends and loved ones.
The evidence to support the role of something as simple as eating together as a family is overwhelming – children who eat dinner at the table with family members are happier, healthier and do better in school, according to some studies.
At Young Chefs Academy, we recognize the important role that the kitchen plays in the lives of children, and we applaud you for fostering the love of food, cooking and community in the lives of your children. Happy Mother's Day!