One of our favorite shows on TV is MasterChef Junior - not only is it inspiring and fun, but we're often able to spot some familiar faces on the show as we've had two Young Chefs Academy students as contestants!
Josh from New York City competed in season two and Riley from Carrollton, Texas was a contestant during season three. Young Chefs Academy isn't just a cooking school - we're providing fantastic opportunities for talented youngsters like Josh and Riley to compete at a national level alongside other world-class kid cooks. We couldn't be prouder of Josh and Riley, and we absolutely love to see their passion for cooking continue to come to life in our kitchens and beyond.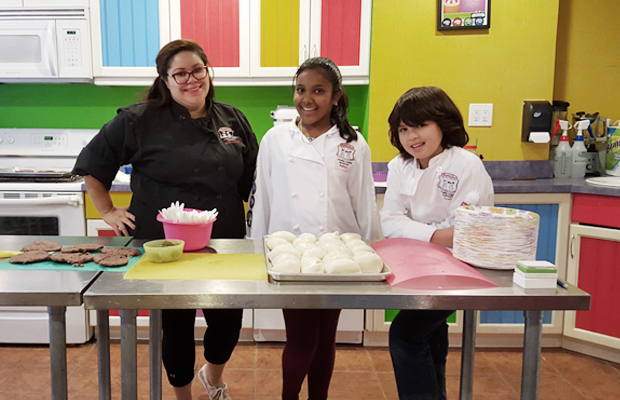 Pictured above: YCA student Kaitlyn Nidhan who appeared on ABC's "The Chew" (middle); Josh from season two of MasterChef Junior (right).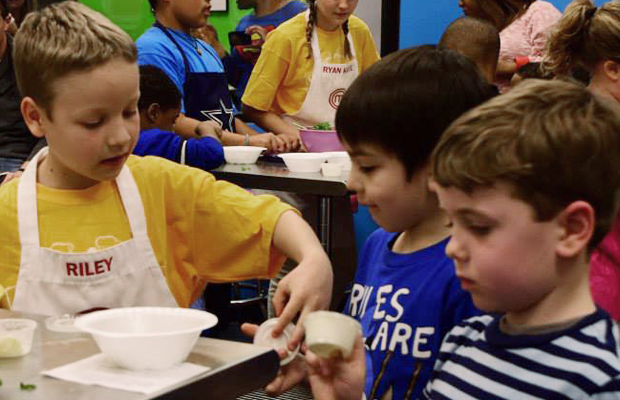 Pictured above: Riley from season three of MasterChef Junior (left).