Young Chefs Academy's fun, unique concept and irresistible franchise opportunity continue to make headlines across the country as increasing numbers of Young Chefs learn just how rewarding it is to be creatively fulfilled.
The entire Young Chefs team works tirelessly to ensure that every student has a top-notch experience and every franchisee gets the opportunity to experience a truly gratifying entrepreneurial path.
Recently, CEO and founder Julie Burleson was profiled in Female Entrepreneur in a Q&A-style article that dug deep into her background, the beginnings of Young Chefs Academy and where she sees the company growing in the future.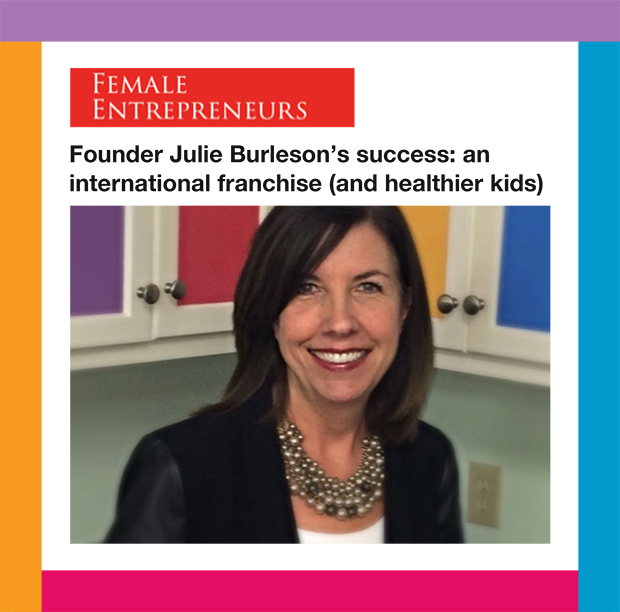 "I do what I do for so many reasons," said Julie in the article. "Not only is this a viable business with unlimited opportunities for success, but YCA makes a positive, sometimes life-changing, impact on so many children's lives, and it's not just learning to cook. It's the friendships and bonds these kids make during our classes."
Click
here
to read the full story in Female Entrepreneur.
For more information on Young Chefs Academy and franchising opportunities, visit
http://franchise.youngchefsacademy.com.