Thyme for Kids… a family, food, and franchising blog
Have a food-photo obsession? Bloggers like these could be to blame.
You're not going to eat that Summer Melon Salad or Rainbow Flatbread Pizza, are you? Yummy, prepared to perfection with fresh in-season ingredients, but there's one problem… these culinary creations look too good to eat! Enjoy preparing (or just admiring) these gorgeous recipes...
Taste the rainbow in this relatively simple summer beautiful
Rainbow Veggie Flatbread Pizza
(pic above):
[blog credit: Gimme Some Oven]


These bright colorful cakes are adorbs, and come with instructions:
[blog credit: Hungry Happenings]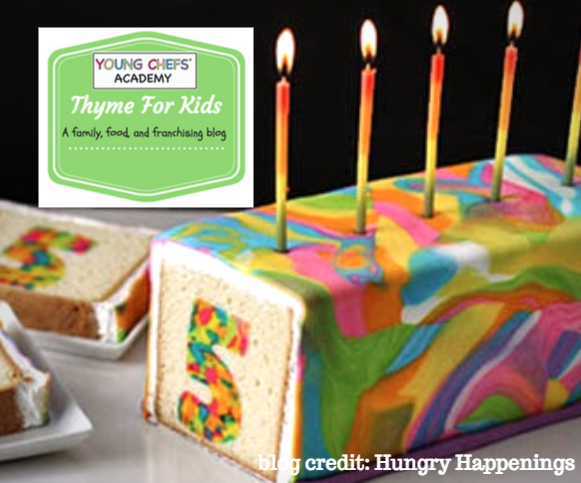 Positively perfect pastry!
Baked Apples with Custard
and Nuts has never looked more gorgeous
Read More